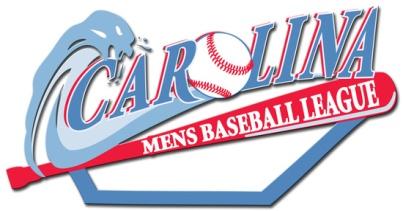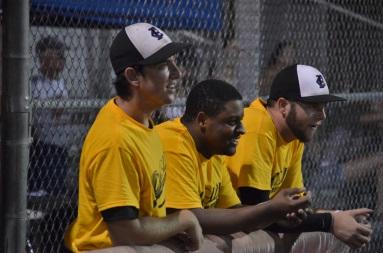 FALL BALL – GET READY FOR TOURNEYS IN FLORIDA AND ARIZONA
The Carolina Mens Baseball League is pleased to announce its schedule for FALL BALL 2017. Professional umpires will officiate. Roster spots are limited, so register now.
The
Blue Division for those over 48,
will play every
Sunday
after Labor Day through the end of October. There will be 8 games starting on
Sept. 10 through Oct. 29th
. All games wil be at Roland Grise MS and start at
1 pm
.
The
Red & White Division for those over 18 and 28
will play week nights (either Tues., Wed. or Thurs.) There will be 8 games played at Roland Grise MS starting at
7 pm
.
The fee for the Blue Division is $75.
The fee for the Red & White Division is $95.
Fees must be paid in full for a player to be eligible to play.
Please enter appropriate fee below:
Please wait while you are being directed to paypal, this may take a moment.

Carolina Mens Baseball League, Inc.,
P.O.Box 329, Wrightsville Beach, NC 28480
Email: Carolinamensbaseball@gmail.com
Phone 910.465.0535
Web address: www.Carolinamensbaseball.com
Rev. 1/16